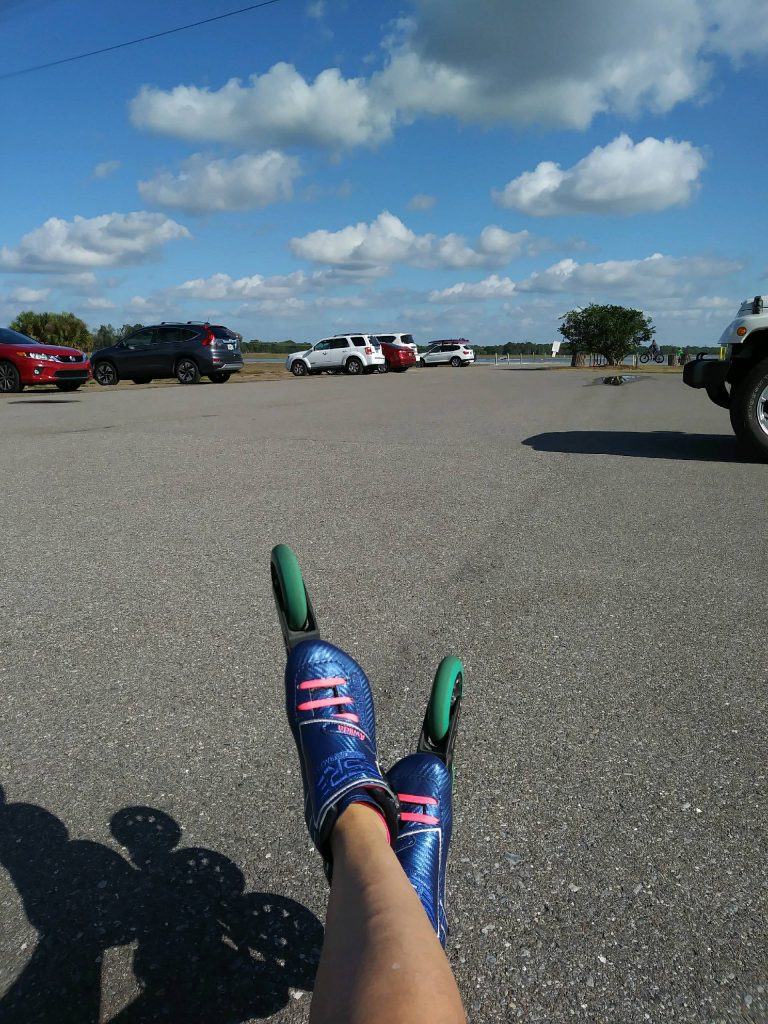 Learn to skate in Sarasota Florida 34233. Inline skating is easy with techniques.
https://www.mapquest.com/us/florida/34233-fl-286281845
https://nathanbendersonpark.org/event/florida-inline-skating-marathon-5/ held in Sarasota.
Sarasota marathon and half held here October 29th 2023.
Near Sarasota, Tampa, surrounding counties in Florida ~ learn to skate;
then Call me 941-822-3104
I am a patient skate instructor. You get two hours of instruction.
Learn to stop. Learn to turn.
Learn to relax and to inline skate. Learn to Rollerblade n Sarasota Florida
I love teaching others to skate
Skating for fun. Skating for exercise.
Speed lessons also available.
Learn to skate.
Wear a helmet and wrist guards at all times! Save your brain!
Skate lessons, inline skate learn, Learn to skate!
Skate lessons in Florida by patient instructor